"Everybody Eats"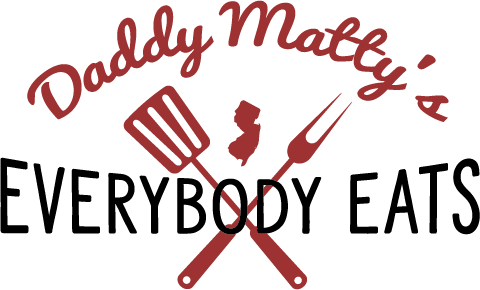 Inspired by the kindness in our community, we started Daddy Matty's BBQ with a purpose: Feed our Community and help our Neighbors. Our Motto "Everybody Eats" captures our commitment to sharing. In New Jersey a quarter of our neighbors must choose between food and other essential costs. 1 in 7 struggle with hunger, a third of which are children. These statistics are heartbreaking but more importantly, they are our motivation.
Since 2014 we've provided thousands of meals through our partnership with the Morris County Interfaith Food Pantry and we will continue to find ways to get food to our neighbors who need it most!
To help please click on the link below to visit the Interfaith Food Panty and help put a meal on your neighbors plate.